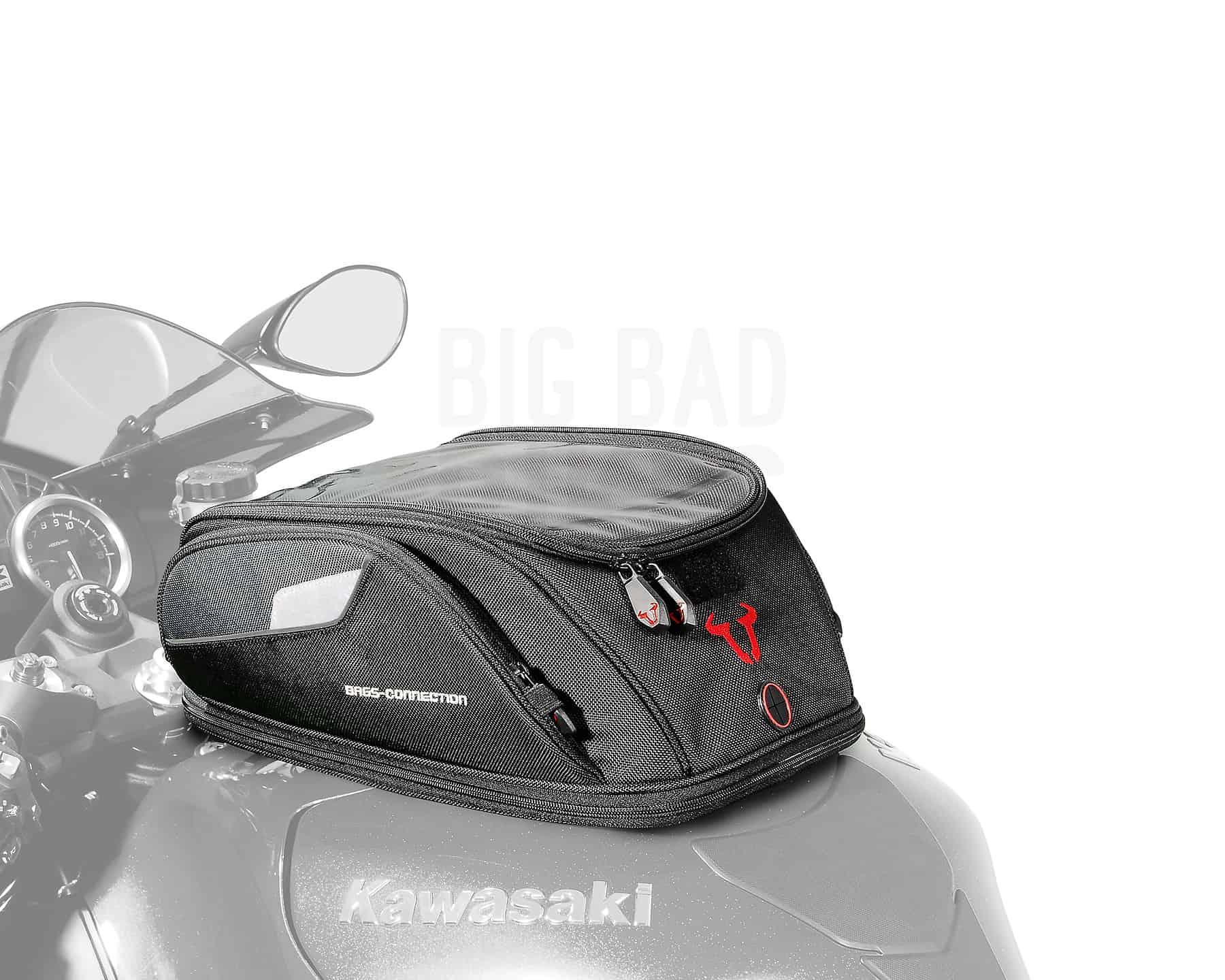 SW-Motech 14-21L Quick Lock EVO Sport Tank Bag
A tank bag that can give you up 14-21 litres of storage, with SW Motech's Quick Lock EVO mounting mechanism that keeps the tank bag off the surface of the tank, as well as allows for quick mounting and dismounting of the tank bag
SW-Motech
A tank bag that can give you up 14-21 litres of storage, with SW Motech's Quick Lock EVO mounting mechanism that keeps the tank bag off the surface of the tank, as well as allows for quick mounting and dismounting of the tank bag
Product Description
SW Motech brings you the Quick Lock EVO Sport Tankbag. Giving you 14-21 litres of storage, this tank bag provides ample storage for anything from daily commutes to a day ride. Its also a great product for longer rides, allowing you to have essentials like water, cash, sunglasses etc easily accessible.
Highlights
14-21 litre capacity
Quick Lock EVO mounting system
Required Accessories
Quick Lock EVO Tank Ring – bike specific
Additional Information / Product Review
Source : SW Motech
Product Specifications
Material : 1680 Ballistic Nylon
Capacity : 14-21 Litres
What's in the box?
Tankbag
QUICK-LOCK EVO Topring
Raincover
Shoulder strap