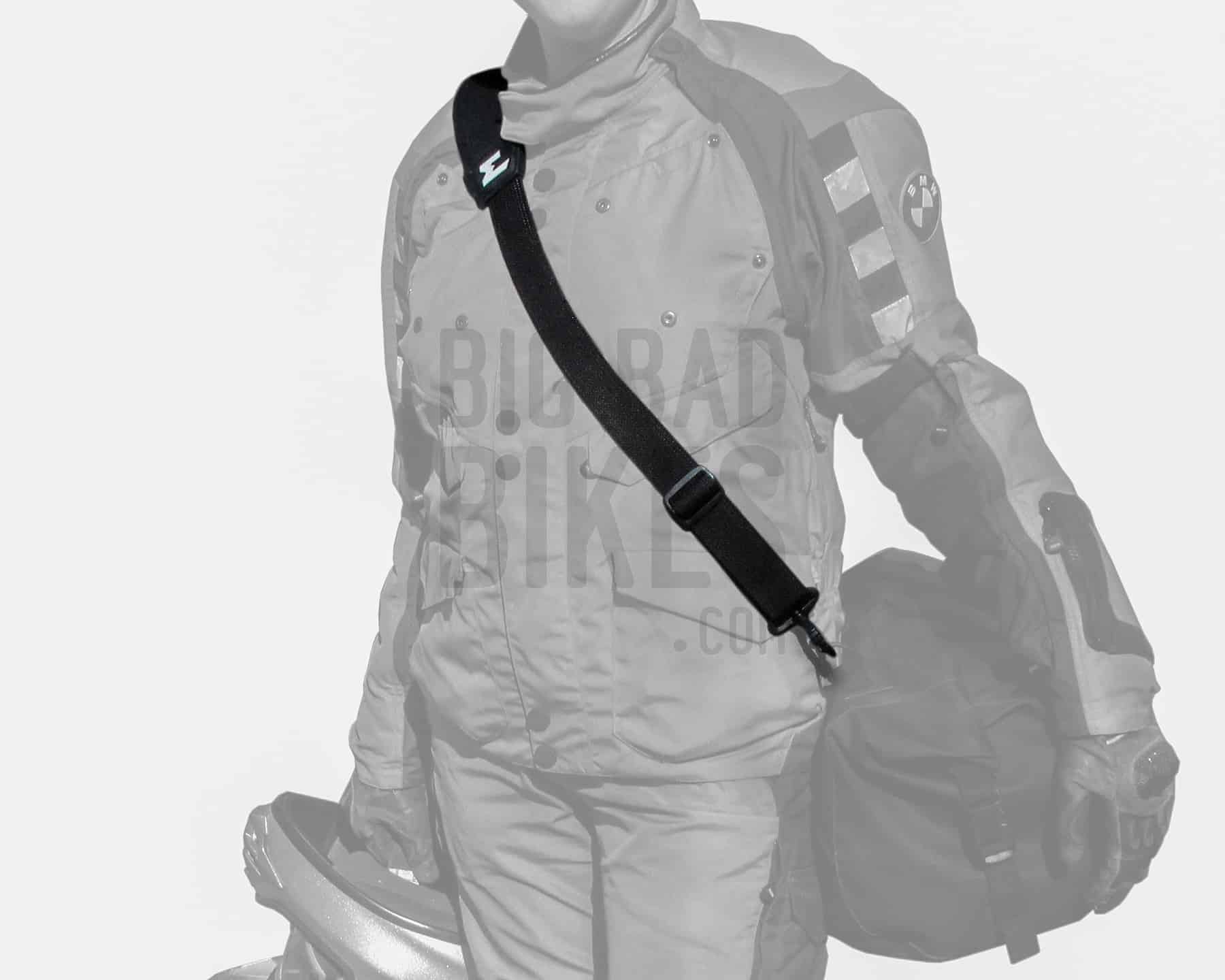 Enduristan Shoulder Strap
Carrying heavy luggage has never been so easy!
Enduristan
Product Description
Enduristan brings you the Shoulder Strap, exactly what you need to comfortably carry your luggage between the bike and room. This shoulder strap features a wide, angled, cushioned pad, that makes it easy to use no matter the weight you're carrying, nor which side you're carrying the luggage on. It has heavy duty hooks that lock on to the buckles on the Monsoon, Sandstorm (3E & 4S) & Tornado. 
Highlights
Wide, cushioned pad
Adjustable strap
Can be easily attached to Monsoon, Sandstorm (3E & 3S) or Tornado
Product Specifications
Color : Black
Dimensions : 1040-1480mm length
Pad Dimensions : 240mm x 80mm
What's in the box?
Shoulder Strap