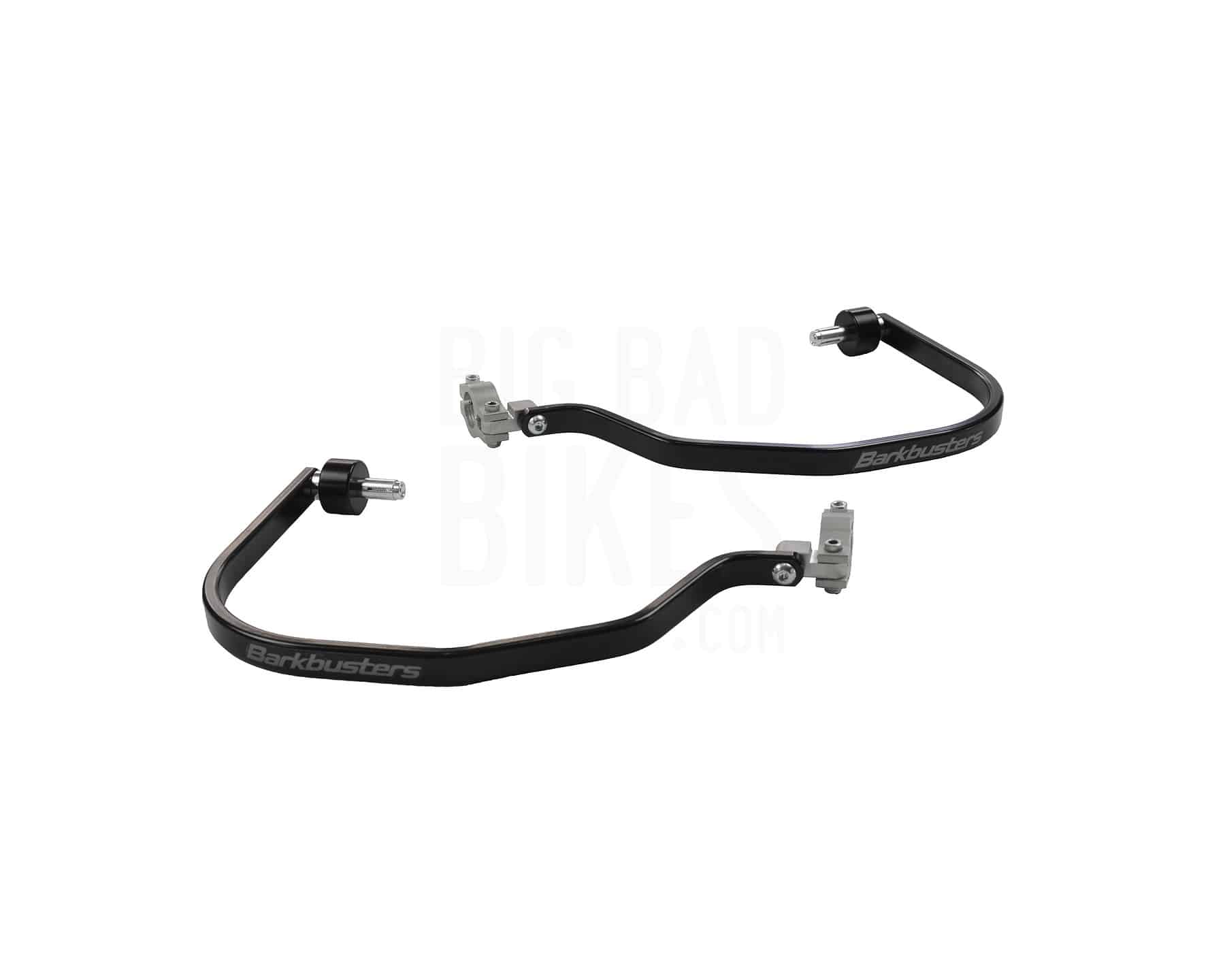 Barkbusters Handguards for Ducati Multistrada 1200 / 1260 / Enduro 1200 / Enduro 1260
Barkbusters Bike Specific 2-point Handguard kit, the ultimate protection for your controls and hands!
Barkbusters
Product Description
Barkbusters brings you the Ducati Multistrada Handguard. This mount has been designed specifically for the Multistrada and its adventure sibling, the Multistrada Enduro, and features a single aluminium back bone that is securely mounted at two ends – the bar ends and just inside the controls – providing you with all the protection you could ever need! These guards have been designed to work along with the OEM handguards with the integrated turn signals
Product Specifications 
Material : Aluminium
What's in the box?
Aluminium Handguards
Mounting Materials
Mounting Instructions