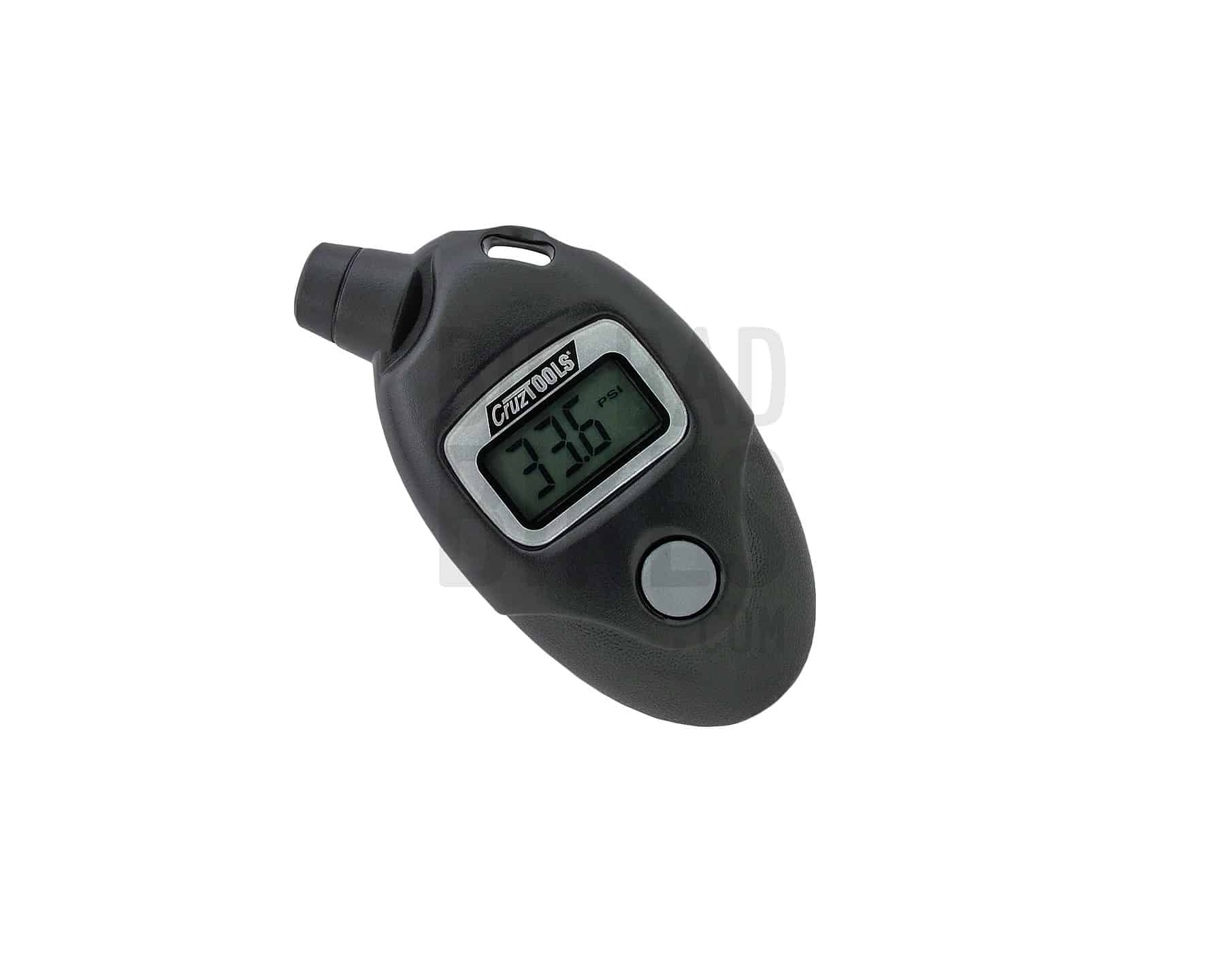 CruzTOOLS TirePro Digital Tire Gauge
The perfect take-anywhere tire gauge!
CruzTOOLS
Product Description
CruzTOOLS brings you the TirePro Digital Tire Gauge which is ideal for motorcycle use. The ergonomic shape fits nicely in your hand and it's super easy and effortless to carry about with you. It has a large display and shows accuracy over a wide range of pressure levels. The readings are shown in psi levels, with bar, Kpa, and Kg-cm2 scales.
Highlights
Ergonomic shape
Large display
Takes readings in psi, bar, kg-cm2 and kPa
What's in the box
Digital Tire Gauge