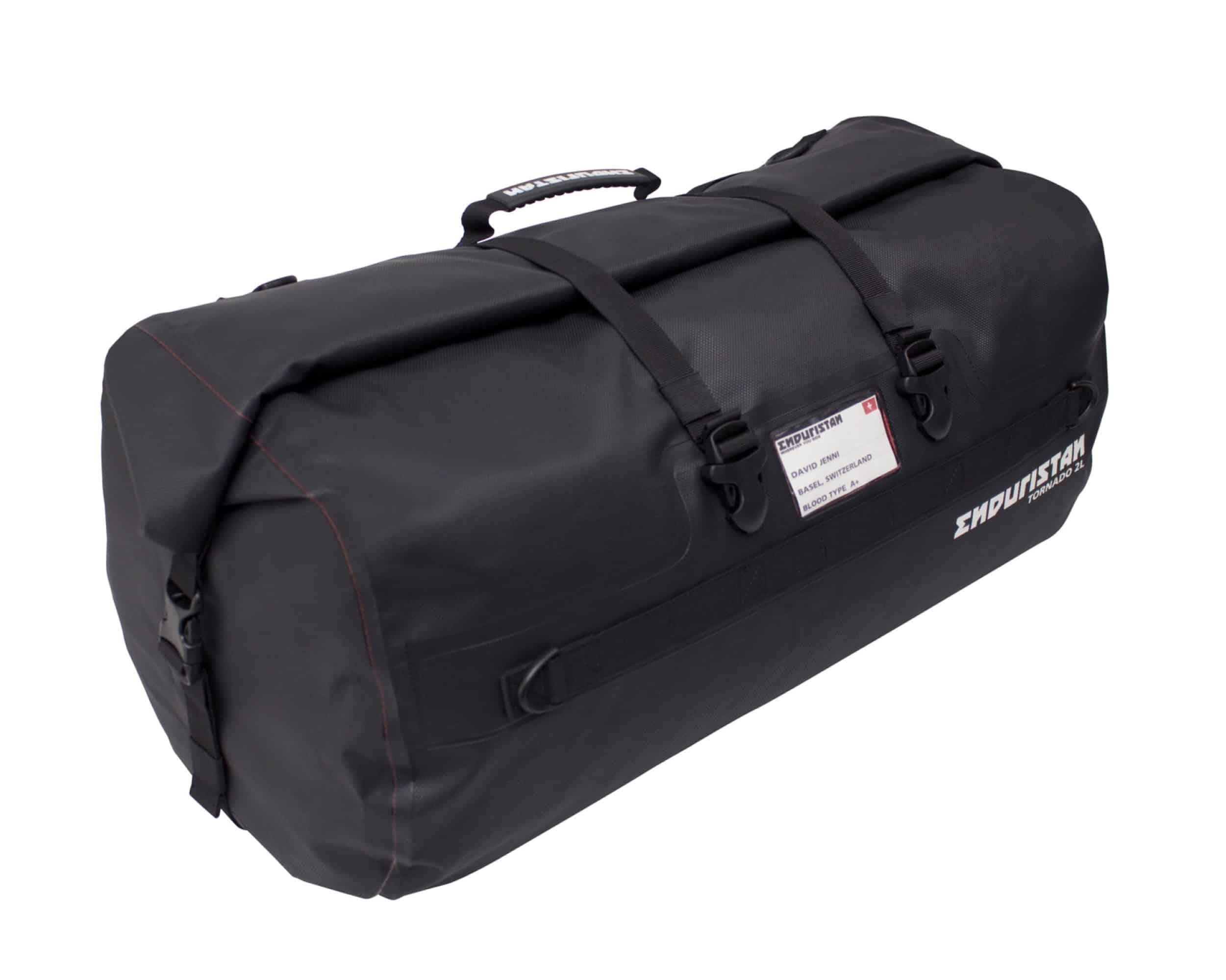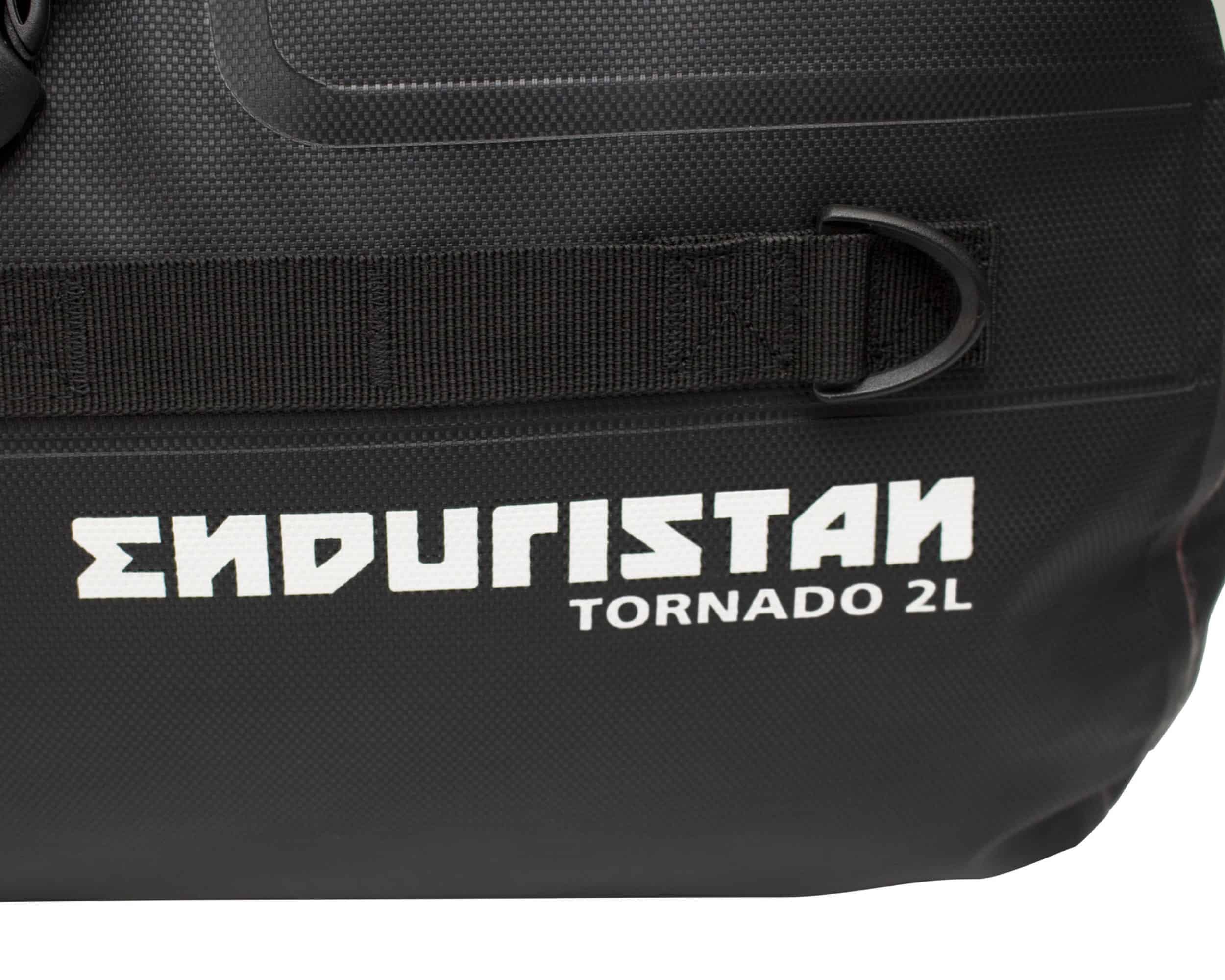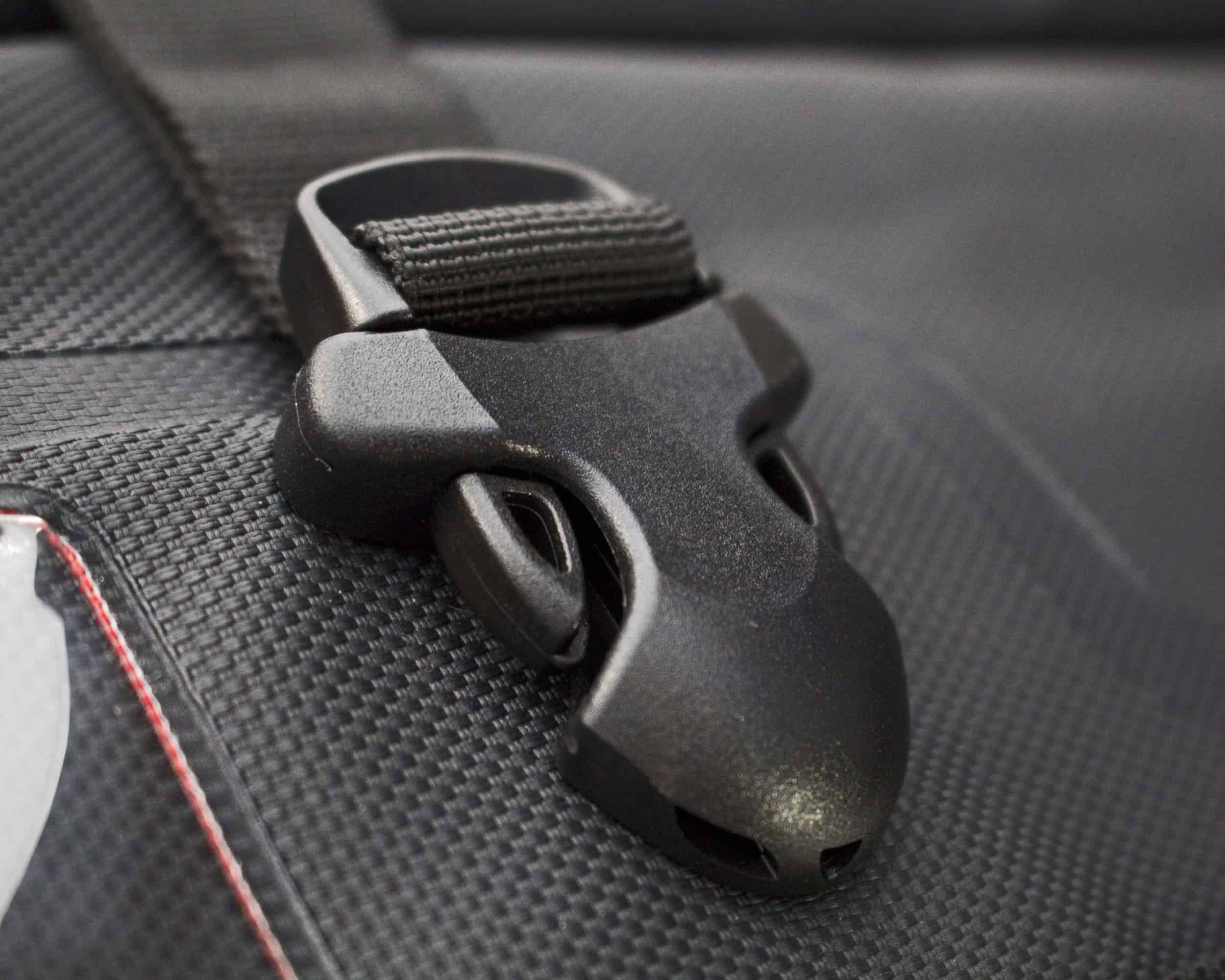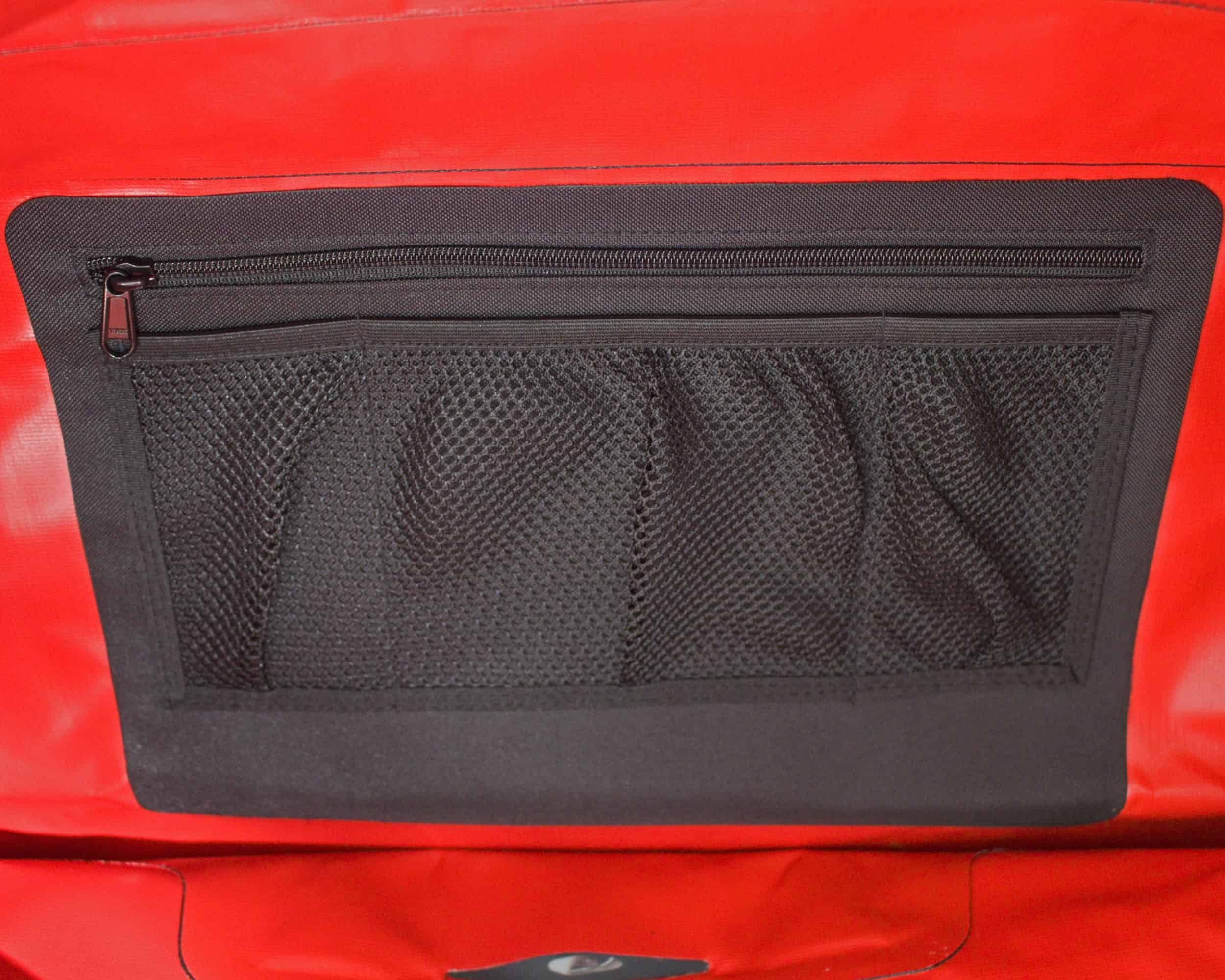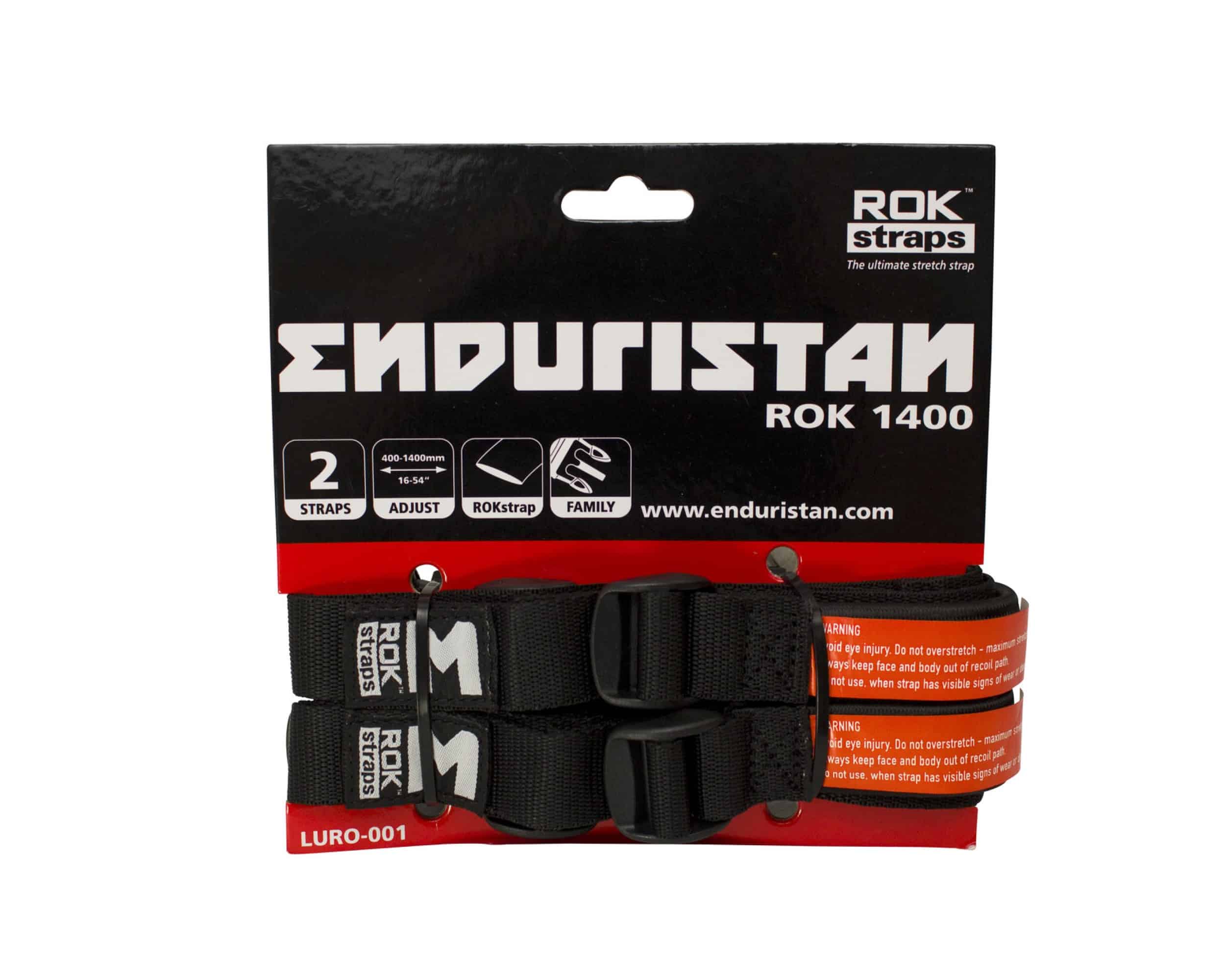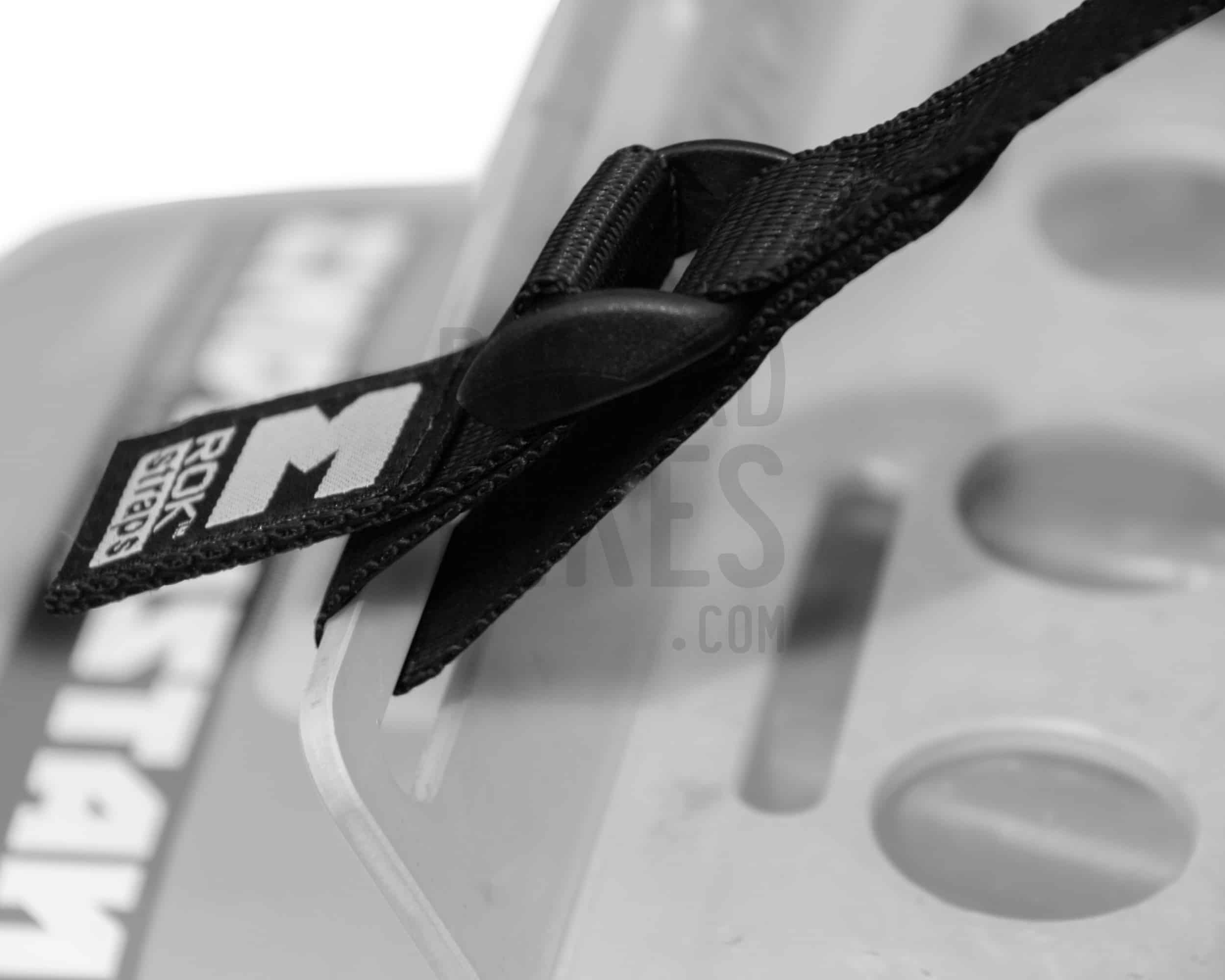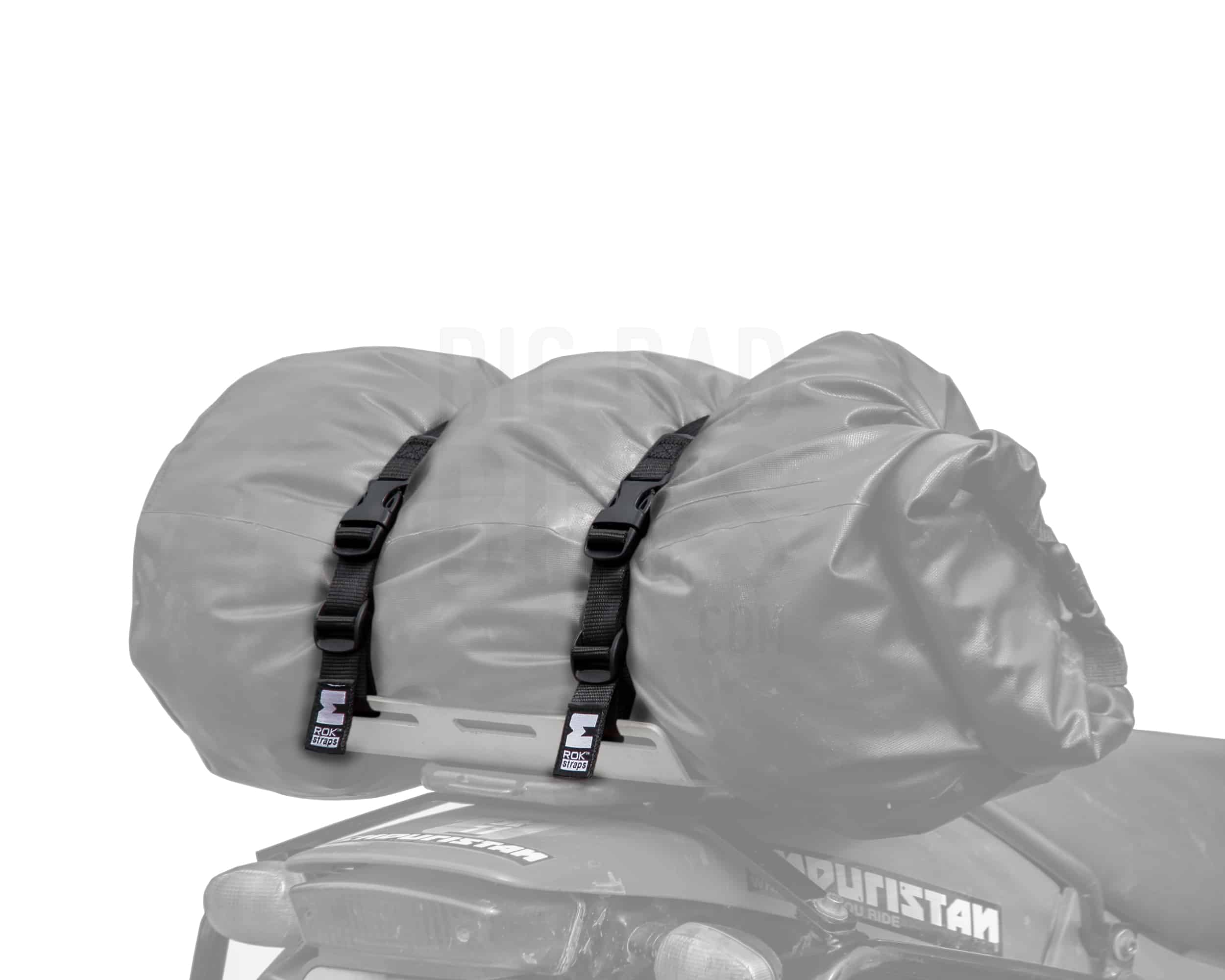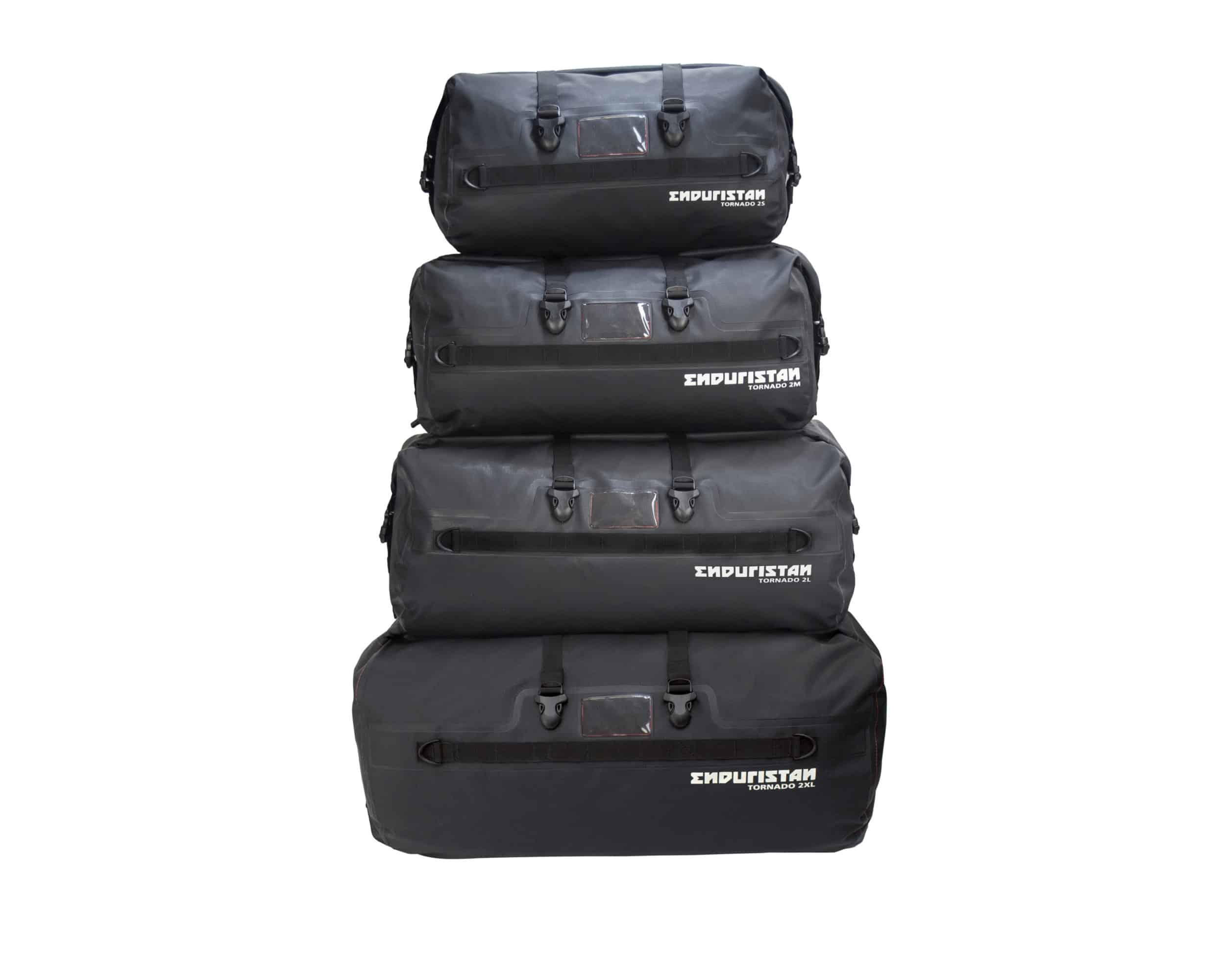 Enduristan 51L Tornado 2 Waterproof Drybag + ROK Straps
A 100% waterproof drybag, giving you 51 litres of storage capacity. Perfect for any riding conditions, this drybag will make sure that all your stuff is protected from the elements.
1+ in stock
---
---
Product Description
Enduristan brings you the Tornado 2 Drybag, a 100% waterproof drybag giving you 51 litres of storage capacity that can be used on almost any motorcycle. This drybag features a roll top closure for a 100% water, dust, mud & snow proof seal, and 2 compression straps to ensure a secure closure.
The bag has molle webbing on the outside to allow straps to pass through and securely tie down the bag. The same loops can be used to attach other products on to the drybag (such as other Tornado 2 drybags, the XS Base Pack etc.)
The bag is made from a robust material featuring Enduristan's signature 3-layer construction, giving you the maximum possible protection –
Layer 1 – WEAR PROTECTION – The outermost layer of the 3-layer fabric is made up of heavy duty polymer which acts as superior wear protection. With an all-welded design it makes the Tornado 2 even tougher.
Layer 2 – TEAR PROTECTION – The middle layer consists of 1000D Nylon mesh which is densely woven yet flexible to allow the 1000D Nylon filaments to align in the direction of the stress.
Layer 3 – WATER PROTECTION – The innermost layer of the 3-layer fabric is made out of red vinyl for perfect visibility and 100% waterproofing.
The inside of the bag features Enduristan's signature red inner ling, giving you the maximum visibility so that you can find exactly what you're looking for. There are 3 mesh pockets and 1 zippered pocket, giving you a place to stash small articles or valuables safely. The bag also features a card/name tag holder that can be accessed from the inside.
We also include a set of ROK Straps along with the bag so that you have everything you need right out of the box to strap this bag on your bike and head out on the road!
Highlights
Universal fit
Enduristan's 3-layer material
Roll-top closure
ROK Straps included

Additional Information / Product Reviews
Enduristan Tornado 2 Pack Sack

Source: Enduristan
---
Product Specifications
Material: Enduristan's 3-layer material
Color: Black
Capacity: 51 litres
Dimensions: 320mm Dia x 610mm L
What's in the box?
51L Tornado 2 Waterproof Drybag x 1
ROK Straps x 2
---