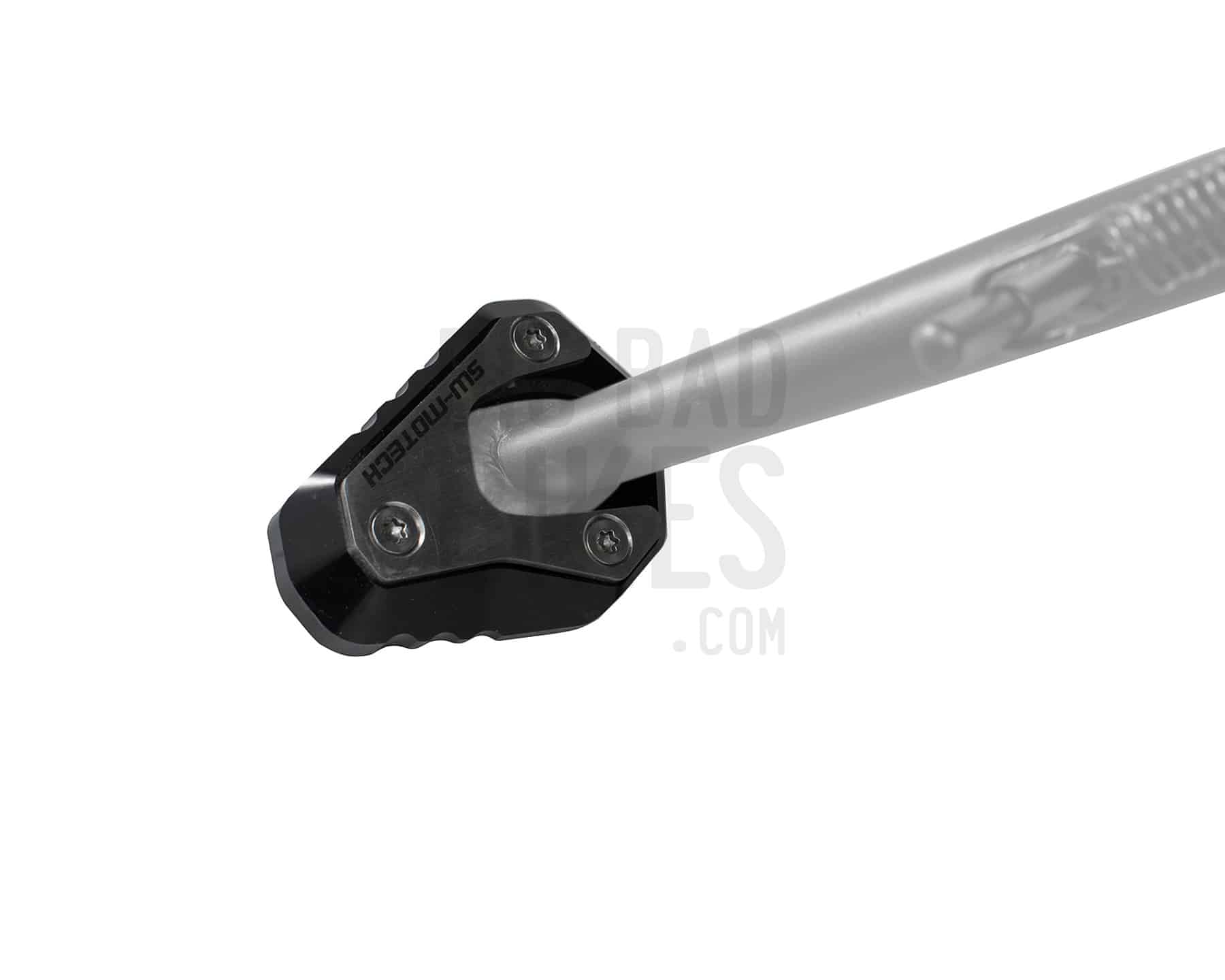 SW-Motech Sidestand Foot Enlarger for Kawasaki Versys X-300
Increase the size of your side stand foot, making it safe to park on soft and uneven terrain
SW-Motech
Product Description
SW-Motech brings your the Side Stand Foot Enlarger for the Kawasaki Versys X-300. Made from CNC machined aluminium, this light weight add-on makes it safer to park on soft or uneven terrain by increasing the contact area of the side stand foot.
Highlights
Better stability on soft/uneven surfaces
Easy to install
Product Specifications
Material: Aluminium base, Stainless Steel upper
Color : Black (anodized) foot enlarger, Stainless Steel upper
What's in the box?
1 x Side Stand Foot
Mounting material
Mounting instructions