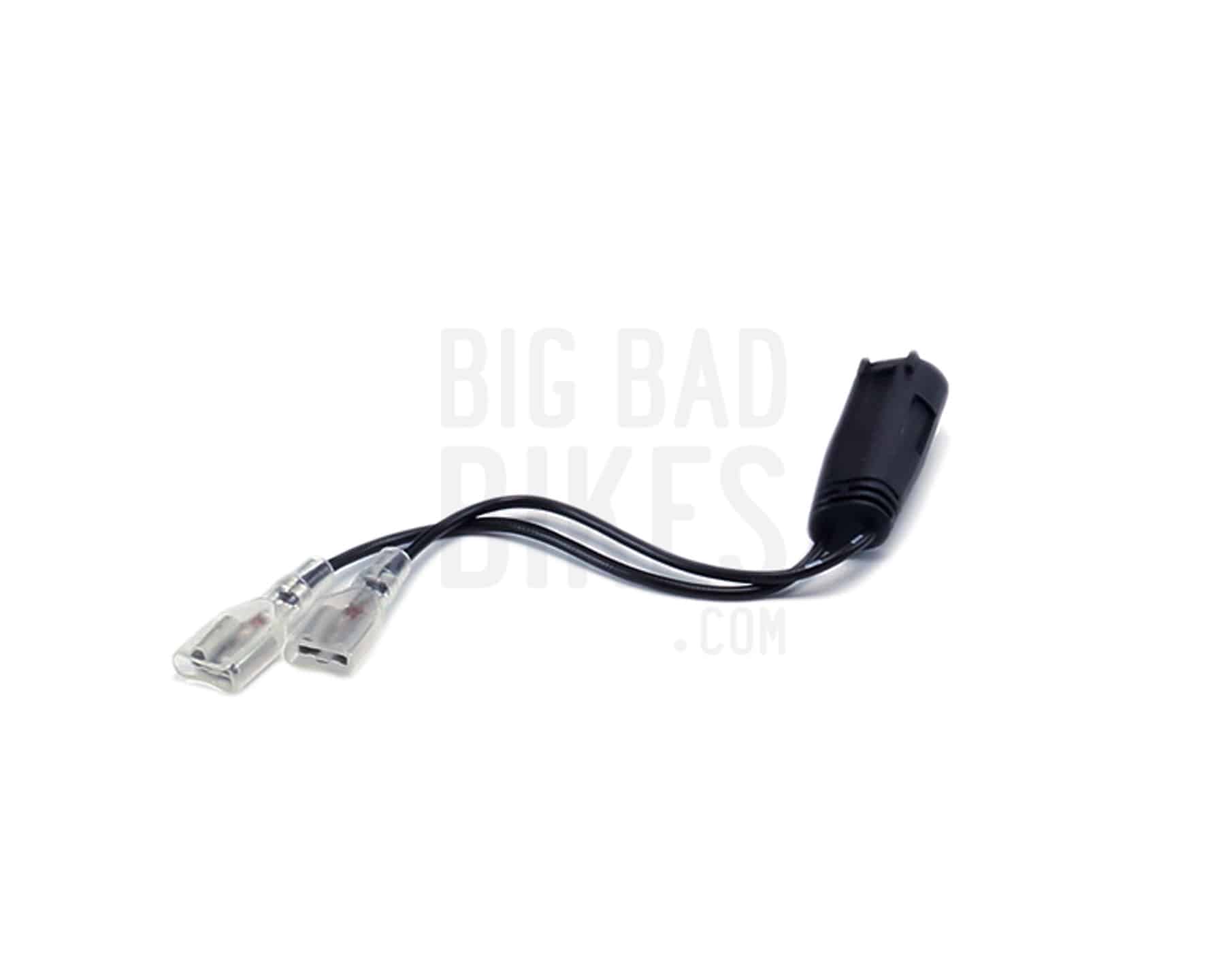 Denali Soundbomb Mini Wiring Adapter for OEM BMW Wiring Harness
Plug & Play Connector for Soundbomb Mini on BMW Motorcycles.
Denali
Product Description
Denali brings you the Denali Wiring Adapter For Connecting Soundbomb Horns to the OEM BMW harness for a true plug & play connection. This handy little adapter is all you need when connecting a SoundBomb Mini to your BMW!
Highlights
Plugs directly into OEM BMW horn connector
Simple & easy to install
What's in the box?
DENALI Wiring Adapter for OEM BMW harness