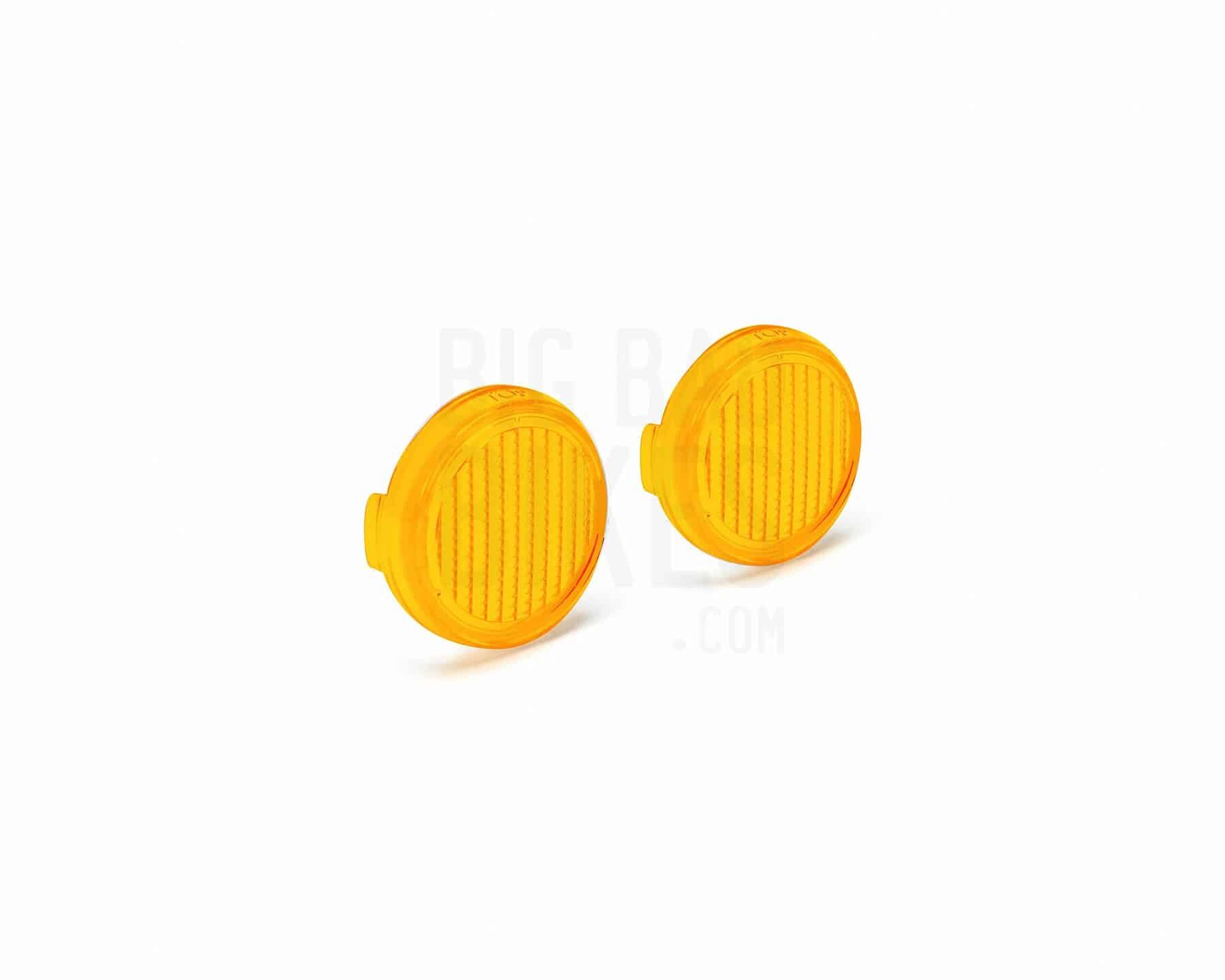 Denali Snap-on Filter for Denali DR1 – Flood, Amber
Convert your Denali DR1 into the ultimate fog light!
Denali
Product Description
Denali brings you the Amber Snap-on Filter for Denali DR1. Made from shatterproof poly-carbonate, these filters will protect the DR1s, prolonging their life. They also come in a variety of beam patterns and two colors. This set is an amber flood filter, converting your spot beam LED DR1s into a flood beam LED fog light in just a couple of seconds.
Highlights
Flood beam
Amber
Required Accessories
To be used along with Denali DR1
Additional Information / Product Reviews
Source: Twisted Throttle
Product Specifications 
Material: Polycarbonate
Color: Amber
What's in the box?
Snap-on Filter (pair) x 1 set